WordPress Sites
Time for a fresh new WordPress site?
I'm just as enthusiastic as you are. What? You feel daunted? Put your mind at ease.
If you're hoping to find a talented designer, right here in the US with patience and professionalism, I'm happy your found your way to my site. Make a wish list and we can go from there. You may have a site and know your way around the land of web or maybe you're starting from scratch and need web site 101. With 28 years of design experience, grounded with a fine art degree, my ability to translate your vision and concepts into stunning graphics is highly efficient. Efficiency saves you money and gets your site up faster.
Like any building project, clear communication, timeliness and a healthy dose of good nature make the process a pleasant one and the final product show it.
Need a Logo or Graphics?
I'm ready to support you in creating your new site as well as any graphics you need to make you look your best.
Why WordPress?
You've probably been hearing about WordPress and how you yourself can get into the backend and make edits. It's true! This will take some training but you'll catch on. Teaching is another thing I love to do.
Fees:
Not every website has to have lots of bells and whistles nor does it need to cost a lot of money. Good ideas, services and products deserve to have their position in the marketplace.
To give you a sense of funds needed to begin, the sites in my portfolio range from $1,800 – $4,800. eCommerce, Logo design, photography and writing are on the higher side of this range. If you have great content like Bevan at zip-city.com did, it's a breeze. If you need support in creating content, I'll help you breeze through by supporting with editing or even an interview just like I did for Robert at landscapeoneinc.com.  It's a team effort and we'll make it work. Feel free to email any of my clients via their web sites. They're good people and will share their experience candidly.
Payments:
50% at time of estimate approval. 50% balance due prior to 'go live'.
Yes, this can be a daunting undertaking but I've been told my nurturing style makes the process enjoyable. I'm committed to guiding your project thoughtfully and managing production skillfully.
Call me or email me and introduce yourself. I'm looking forward to hearing from you.
858.922.8339
Sharon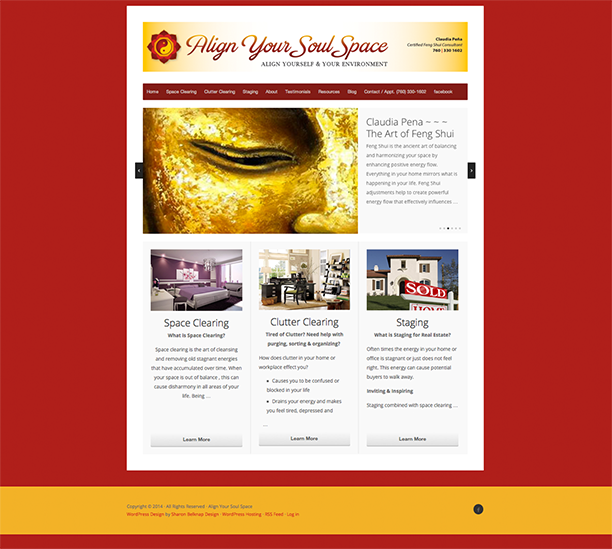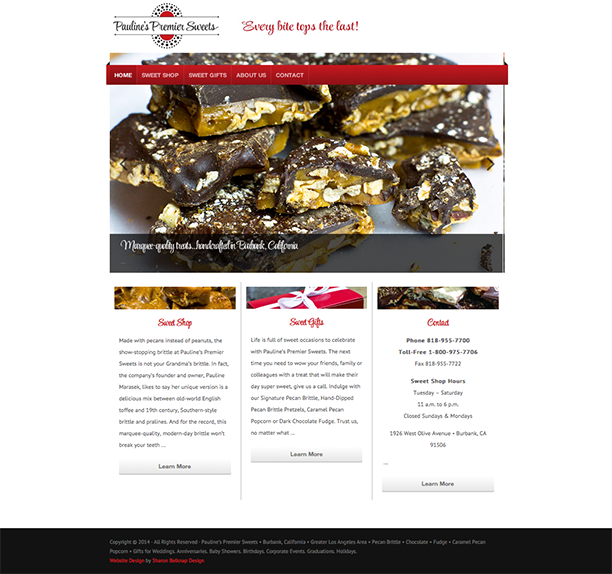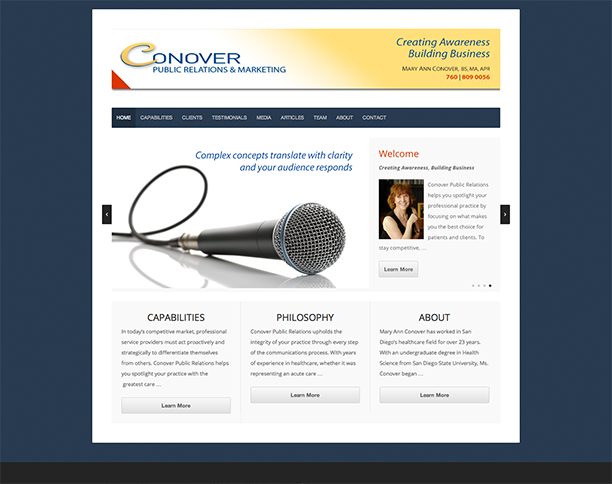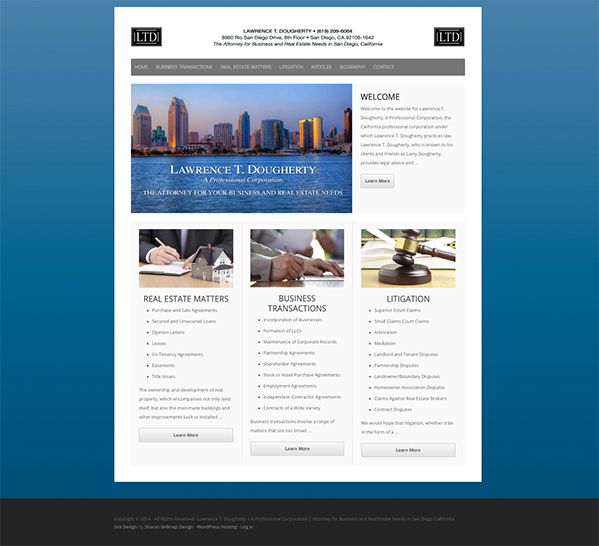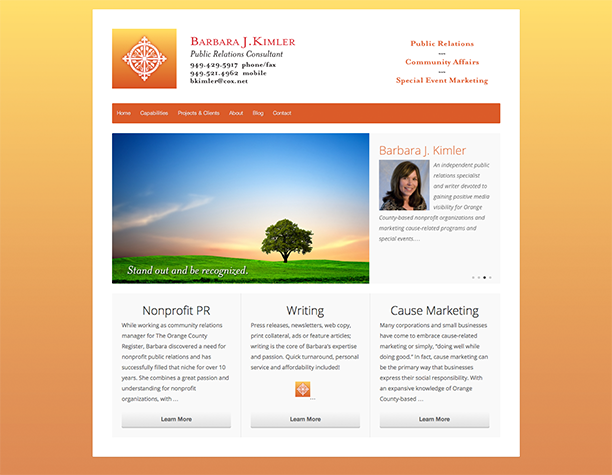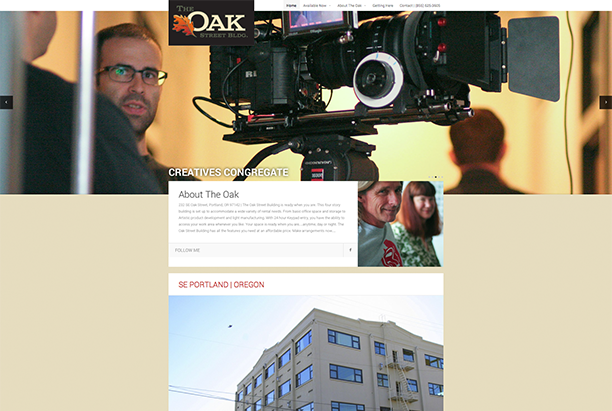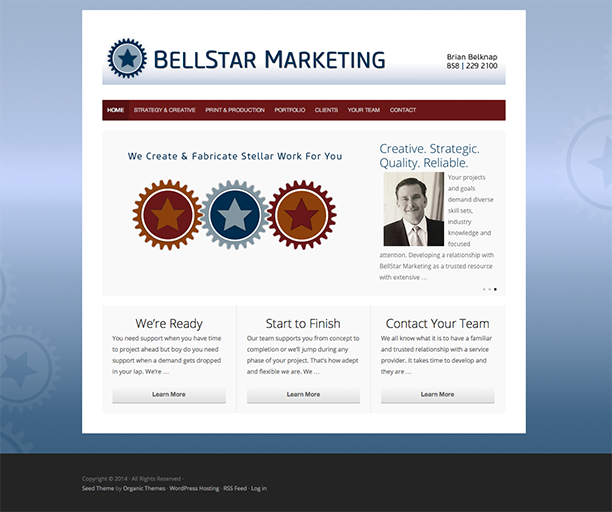 www.winningresumeandcareer.com