Illustration & Vector Art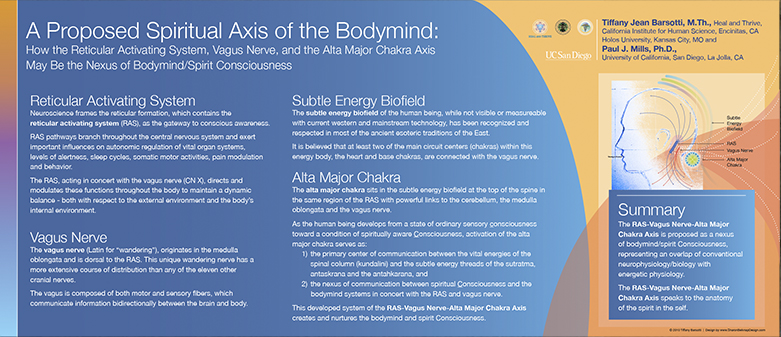 Adding Illustrations to your publications, apps, marketing materials is such a tactile and welcoming touch.  I have a range for the styles I can offer you from more technical to purely organic. Working in Adobe Illustrator for Vector art as well as pen and ink with watercolor. My style is fresh, vibrant and full of life.
Editorial illustrations for your newsletters and annual reports add visual invitations to read more. Some people just 'get' visuals more and that's why illustrations are so engaging. The process of interpreting your text into drawings is a fabulous one. Call me and share your ideas! I will create some pencil sketches for your input and approval as soon as we have an agreement to move forward. Such a pleasure to do!
~ Sharon 858.922.8339
Converting illustrations into Vector art for use in presentations, annual reports, gift products, so much more.